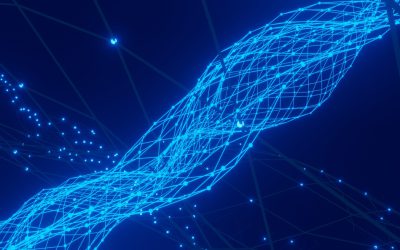 United Metals is proud to announce the launch of a new website for our company for the purpose of providing our followers with updates about our operations as well as mining in general. Our mining activities today include mining of lithium and other minerals that are...
United Metals is a mining company that specializes in the mining of rare metals.
These are metals like Lanthanum, Cerium, and others.
We mine these precious metals and distribute them for the manufacture of electrical components.
We take pride in our work.
We work hard to extract these valuable metals from the earth, and we take care to do it safely and efficiently.
We know that our work is important to the global economy.
We take great satisfaction in knowing that we are helping to keep the world running smoothly.
By completing this form you acknowledge that you are at least 13 years of age and you consent to providing us with this information.
Privacy Policy.